This gramophone came to "Frankia" (his TMF pseudonym) via Frank James - the author of "The E.M.G. Story" - with what has been described as a somewhat parlous horn. (It is the gramophone described by Frank James as having fallen off a car whilst being transported.) Since refurbished "Frankia" bought it after he had purchased from another enthusiast a (good) Mk Xb horn which he now uses with this base unit.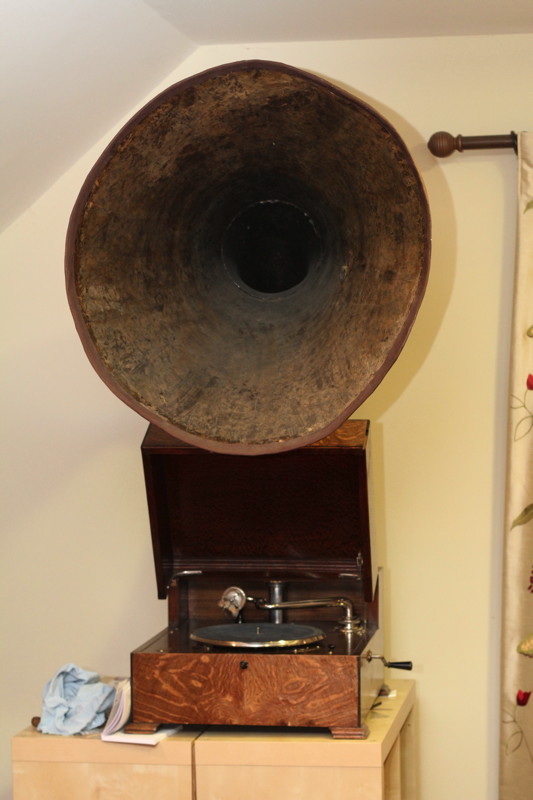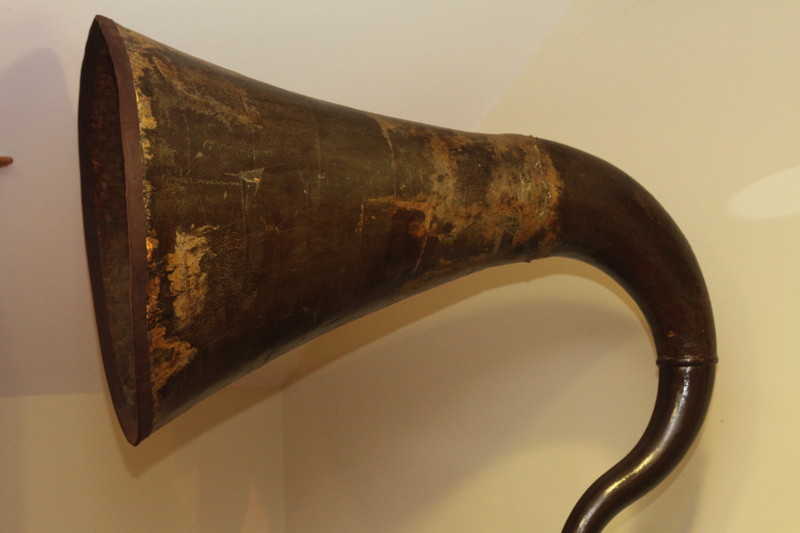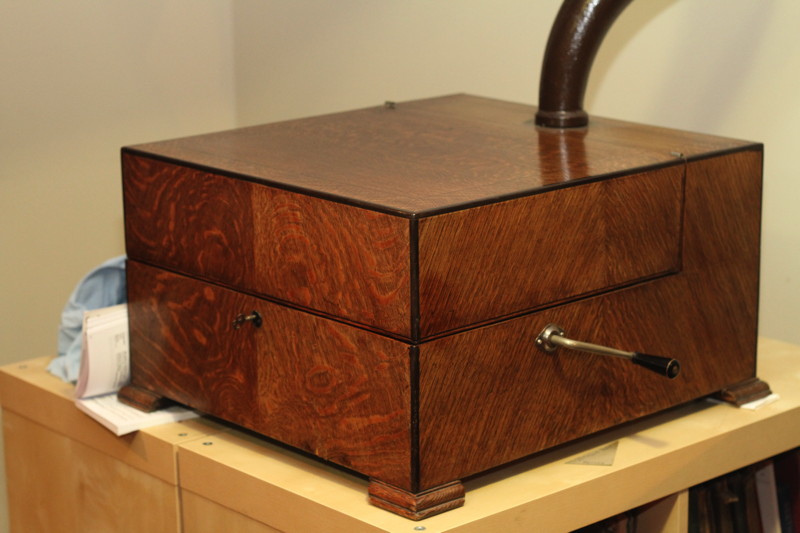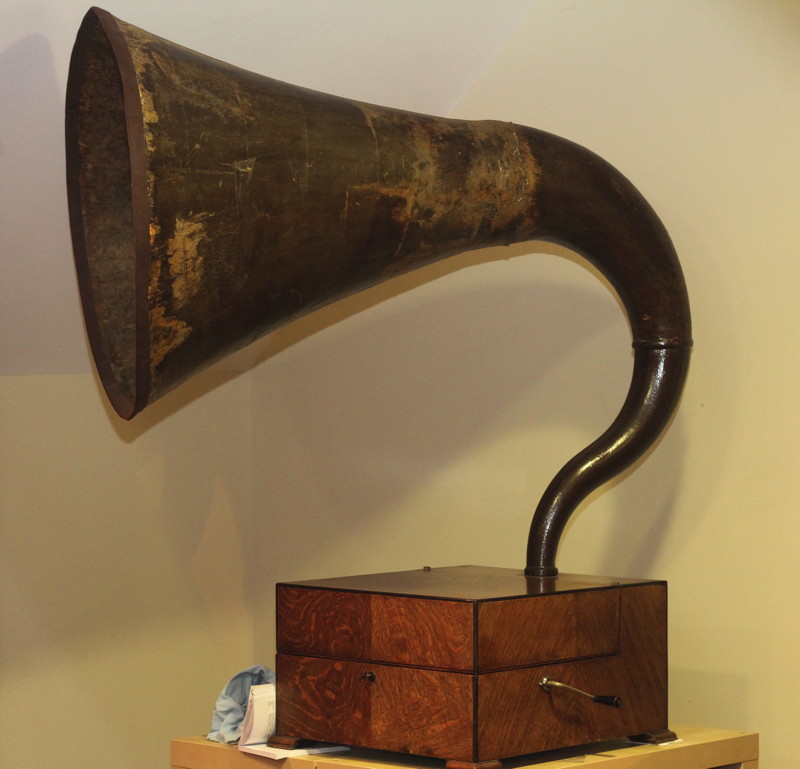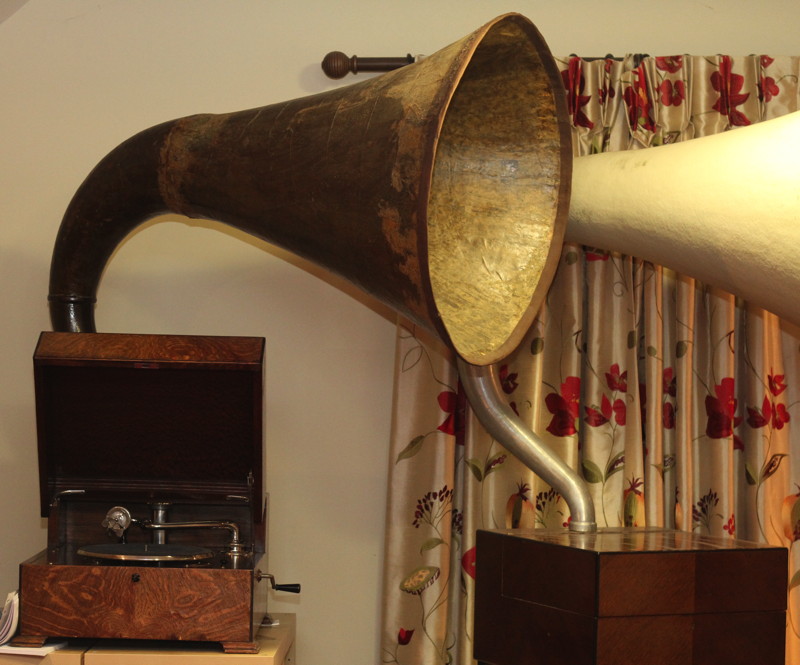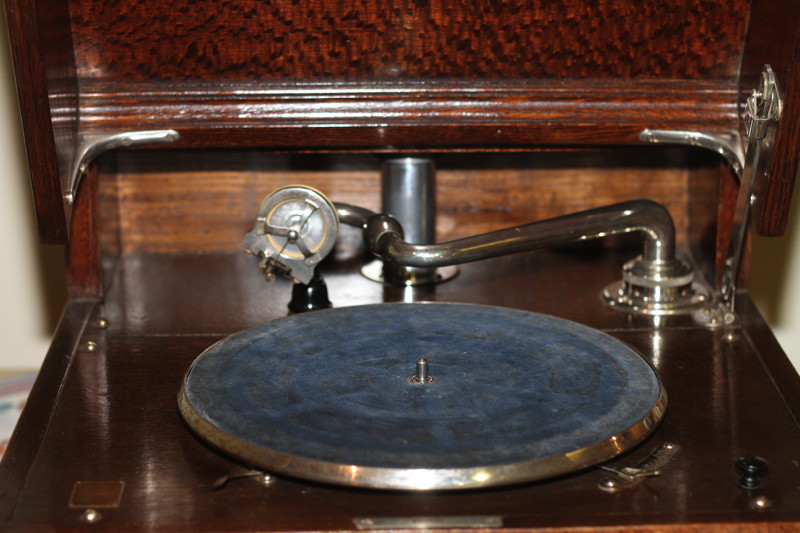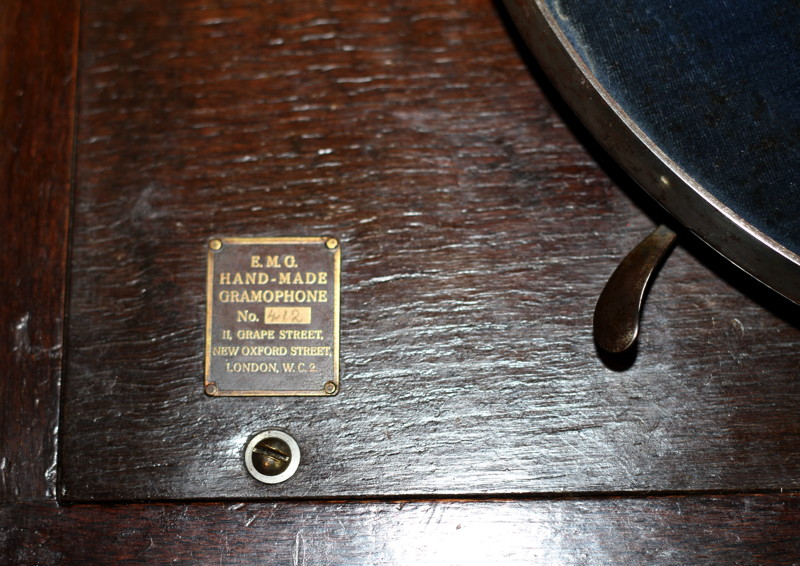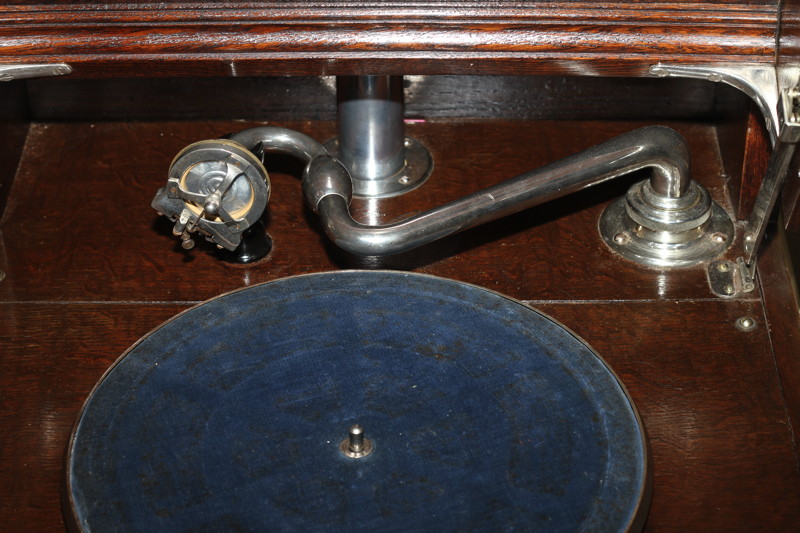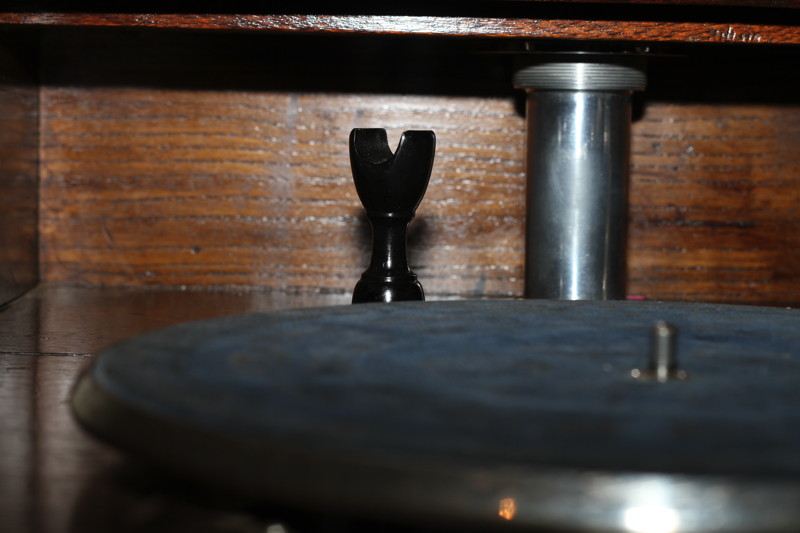 ---
Pages linked to this page
This work by Jim Falk
is licensed under a
Creative Commons Attribution-NonCommercial-NoDerivs 3.0 Unported License Click on the logo to the left to see the terms on which you can use it.